YOUR OFFER:
The Rest of the Year for $99!
Ready to Try Cars For Sale for the Rest of the Year?
22,500 dealers choose us to drive traffic, generate leads, and provide incredible software. There's no reason not to try!
Get Service to Jan. 1, 2024 for $99!
Start your 3 month trial today! Absolutely no contracts or hidden fees.
We're Here to Help You Grow
Wide exposure, leads, and a full suite of software for just $99. Need we say more?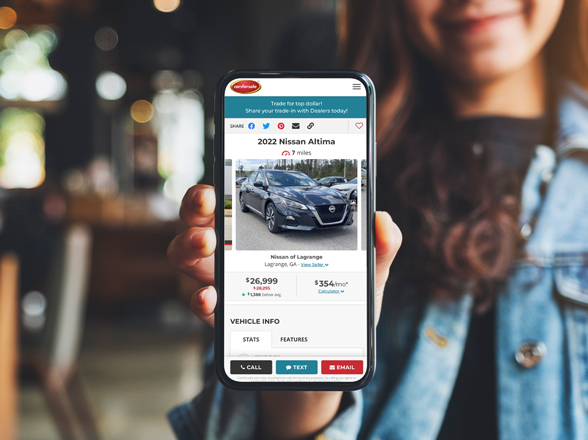 Carsforsale.com Exposure
Our active shoppers generate 18 million monthly pageviews on Carsforsale.com looking for their next vehicle.
First-Party Leads
Receive dozens of monthly leads from multiple lead channels. Respond instantly with our RapidReply Messaging System!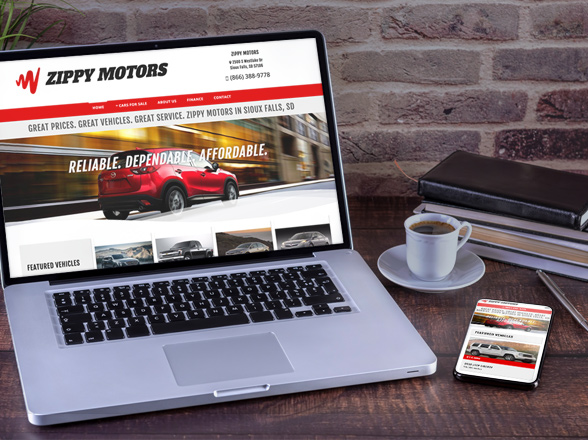 Custom Dealer Website
Mobile-friendly and Google-preferred, our websites are proven to increase traffic and deliver customers to your door.
More Bang for Your Buck
We include all the extras, at no extra cost to you.

#1 Dealer App
Manage inventory, leads, and everything in between, wherever you are.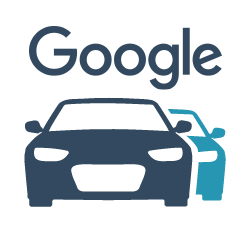 Google Vehicle Listings
Feature your vehicles prominently on Google.
Vehicle History Reports
Free reports each month, included in your service.

"Carsforsale.com has really changed car selling for us. Our reach is much further and we can quickly advertise our sales and new inventory!"
Lauren K. | Manager
Ready to start selling more? Call us to get started!

Dealers Say We're a
4.7 Star Service!
With over 11,700 positive reviews on Capterra, G2 Crowd, Driving Sales, the App Store, and the Google Play Store, we have a feeling you're going to love us too.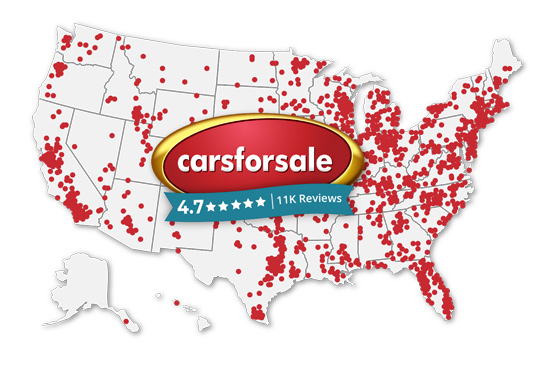 End the Year Strong.
Get Service to Jan. 2024 for $99!
Just $99 a month after promo. No contracts, no hidden fees.
Carsforsale.com, your trusted dealership partner  |  Solutions highly rated by thousands of dealers
*This offer is available for dealers without an active Cars For Sale account. Service is just $99 per month after promo period.