Contact Us
From set up to service, training to security – our knowledgeable, experienced team has you covered!
Learn More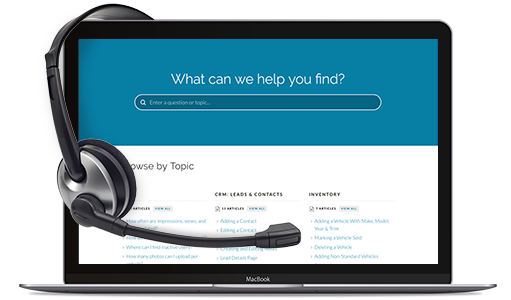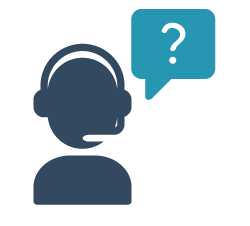 Request Information
Learn more about our product suite and how our leading advertising & dealer solutions can work for your business.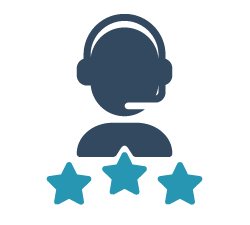 Dealer Support
Get in touch with our awesome Dealer Relations team. They are standing by to help in any way they can!
Expert Dealer Support Team for all Your Questions 
Our Human Approach
At Carsforsale.com, you are our priority. You're not going to run into a long phone menu with even longer hold times. Your email isn't going to get lost in a group inbox with no follow-up.
Regardless of how you reach out, we pride ourselves on delivering the quick, personal service you deserve. We promise to serve you like we would want to be served.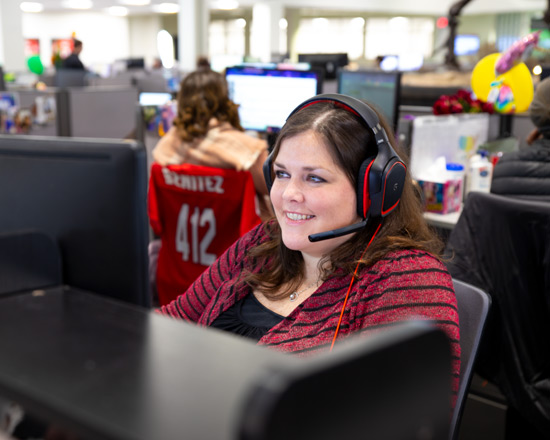 Personal, Hands-on Training
Live Support 55 hours a week! 
We pride ourselves on helping our dealers set-up, learn about and leverage our software solutions to ensure you get everything you can out of your Carsforsale.com service.
Hands-on onboarding process makes setup quick & easy

Step-by-step training & one-on-one calls are available to help you leverage our products to the fullest

Open ears and minds for your feedback to ensure our products continue to work for you

Endless support for devices, services, website requests, and troubleshooting

Online Help Center for fast answers to FAQs, tips, and how to's
Digital Footprint Analysis & Set-up
In today's digital world, it's critical that all of your channels showcase your business and work together to help customers find and trust your dealership. Carsforsale.com will analyze & optimize or set up business pages for you. No work. No hassle. Just optimized channels.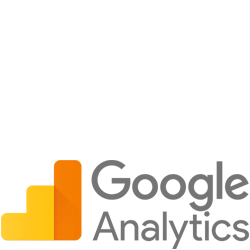 Google Analytics
Easily monitor your website's performance.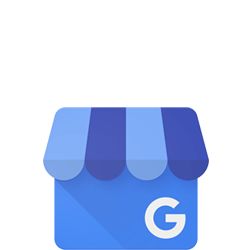 Google My Business
Optimize your Google My Business listing.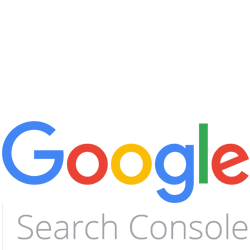 Google Search Console
Monitor SEO performance with this key tool.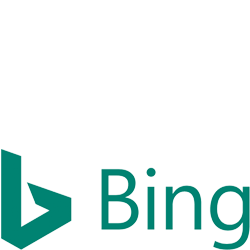 Bing Webmaster
Gain insight into your performance on Bing.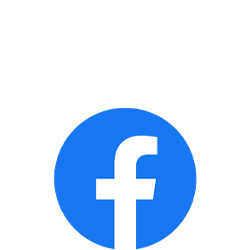 Facebook
Activate your FB Business Page and leverage FB Marketplace.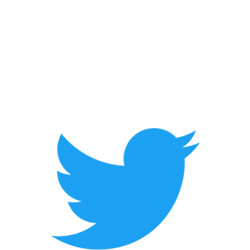 Twitter
Customize your Twitter account to share valuable updates.
How quickly is my account active and inventory published?
We respect your time and can have your account active in as little as 15-20 minutes on your very first call! Once your account is active, you can customize your settings and add your inventory, which will publish to Carsforsale.com platforms instantly. You can also set up your inventory distribution in a click & have your inventory published across the digital world in 48 hours or less!
Learn More about Inventory Distribution.
Why is your service so inexpensive? What's the catch?
The answer is simple. We believe in value. We always keep our dealers' best interest in mind by offering the best products at the lowest prices in the industry. Our Midwest roots keep us honest and focused on providing exceptional service and unheard-of value. And there are never any contracts or hidden fees, it's just easier that way! 
It's our way of life and our way of doing business! We think you'll like that. 
Can I set inventory, staff and business preferences specific to me?
Yes! Our Account Center system allows you to customize your dealership information, your staff assignments and business preferences like hours, dealership history and programs you offer. You can add as many users as you need, and can customize system access specific to each user to ensure business management and forward progress.
Will you work with my current inventory, marketing or other partners?
Of course! We work with hundreds of partners in the automotive industry – from integrated website services to marketing performance tracking and inventory distribution partners – we have you covered. On the off chance you work with someone we're not currently integrated with, let us know and we'll see what we can do to help. 
How long do dealers stay with Carsforsale.com?
We love this question! We work with over 22,000 auto dealers across the nation and, on average, our dealers stay with Carsforsale.com for over three years at a time! Over 75% of our dealers have been with us for 4 years or more! Of the few dealers that depart, nearly 50% come back. We think you'll like us as much as they do.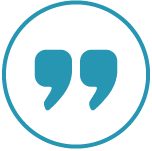 "Customer service is top-notch. Anytime we have had a problem or question, it was done 100% to my satisfaction. All they offer at no extra charge is beyond compare."
Great Partnerships Start with a Conversation. Let's Chat!
Job Seekers
We're always looking to expand our team. Explore our open positions and send us your resume on the Careers page.
Get our full Suite of Solutions today for just $99/month. No contracts. No set-up fees. Just dozens of powerful tools.