About Cars For Sale
We're a tech company on a mission to connect car dealers and car buyers across the country.
From Small Dealership Roots to Big Tech Solutions
Founded on faith, Carsforsale.com was born on the lot of a small auto dealership in the heart of the Midwest over 20 years ago. Understanding the obstacles and nuances of automotive sales led to our founders' mission: What if we created a space that helps car shoppers find vehicles from any dealership, anywhere?
That simple founding premise rings true today. We're proud to partner with over 22,500 dealerships nationwide, never locking them into contracts, and providing live customer support 6 days a week by real people.
22
Years in business, serving the auto industry since 1999
2
Rated a top brand by car shoppers 2 years running
22,500+
Dealerships nationwide who trust Cars For Sale
203
Dedicated team members, and always looking for more!
Powered by People Who Care, We're a Dealership's Best Friend
We simply believe you deserve to win, and we're here to help you do that
"You'll never find another company that cares more about your business and how they can help drive your dealership forward."

Lance  |  Account Executive
"Within the first week, I was able to give the dealer an upgraded website, and they're amazed by it. They've saved so much time using our products."

Nathan  |  Account Executive

"Cars For Sale is awesome. They're always trying to help and give you ideas. The tools they provide are really helpful and we use them all the time."
Omar B.  |  Dealership Owner
The Keys to Ensuring Success
Innovation. Creation. Collaboration. While keeping you at the forefront of it all.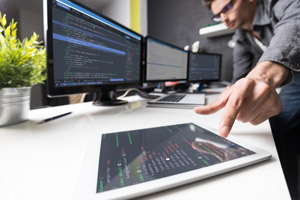 Suite of Software & Tools
Our cutting-edge technology allows us to develop strategic and easy-to-use products for our dealers.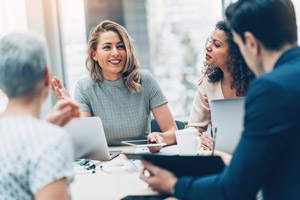 Innovation
Our innovative spirit drives new ideas, products, and services that help dealers do more for less.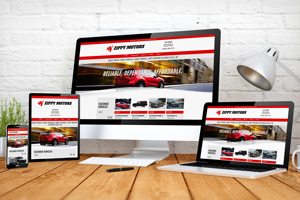 Brand Development
We create an online brand for dealerships, starting with a custom website and a cohesive presence across the web.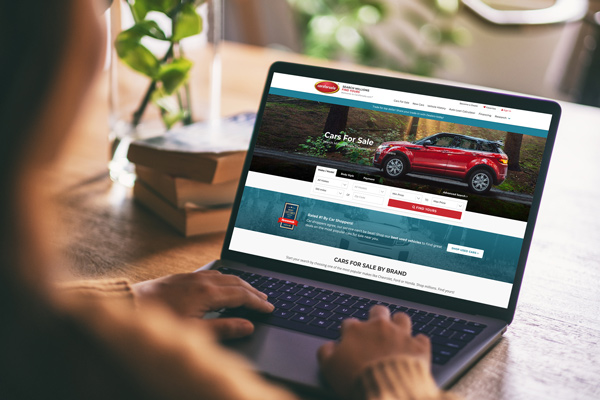 Backed by Our Powerful Shopping Platform,  Carsforsale.com
Meet the website that started it all. Carsforsale.com is not only a top-rated shopping platform loved by millions of car shoppers, it's one of the top lead generators for our dealership clients.
Beyond shopping, car enthusiasts are highly engaged on our social media pages and continue to dig into our informative (yet totally fun) blog articles.

Values That Drive Us
We take on every challenge, collaborate across departments, and solve big problems. We never skimp on snacks or coffee and we curly slide over to meetings when we're running behind. Our culture is one filled with openness, personality, and fun.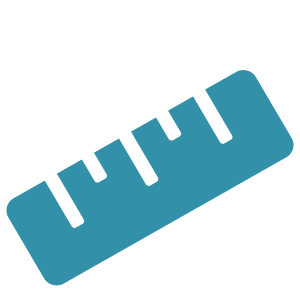 The Golden Rule
We are blessed. As an expression of our faith, we're committed to serving others and living by the golden rule.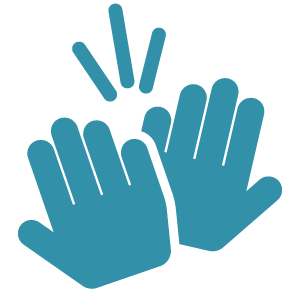 A Good Day, Everyday
When you love what you do, every day is good. To bring out our best, we work with freedom, ownership & a call to action to be bold & HAVE FUN!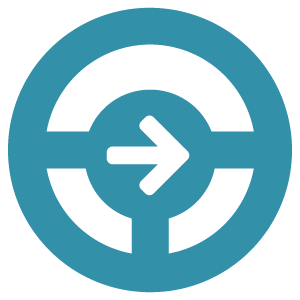 Driving Forward
Big problems, bring 'em on! We build solutions from our customers' perspective, recognizing that success comes one base hit at a time.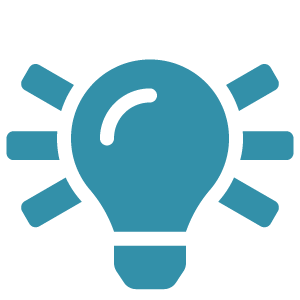 Champions of Innovation
We believe good ideas come from anywhere – so we embrace the bold and relish the challenge, because every big idea starts small.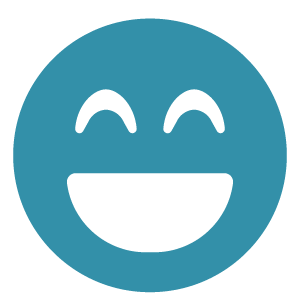 Happy Customers
Better experiences make happier people. There's no greater compliment than a delighted customer who keeps coming back.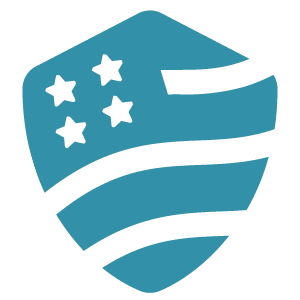 Truth Be Told
We aim to uphold the highest standards of honesty and integrity in all of our actions. We can't help it, our Midwestern values make us do it.
Let's Work Together
We'd love to help you grow your business and maximize your sales, for just $99 a month.