SPECIAL OFFER: Service to March 1 for $99!
Meet the Demand with 100+ Days for $99!
With buyers competing for you, we'll help you reach qualified shoppers, sell faster, and promote your trade-in offers.
That's Less Than $1 a Day!
Faster Sales. Higher Profit.
Proven Results! 
Reach millions of ready-to-buy shoppers & move inventory even faster
N

Vehicles on Carsforsale.com are selling 7 days faster!*

N

Car buyers are paying up to 24% more**

N

Millions of monthly shoppers use Carsforsale.com, plus gain free unlimited exports to 400+ listing partners

N

Google-preferred Dealer Websites drive exposure

N

#1 Dealer App and 35+ top selling tools are all included!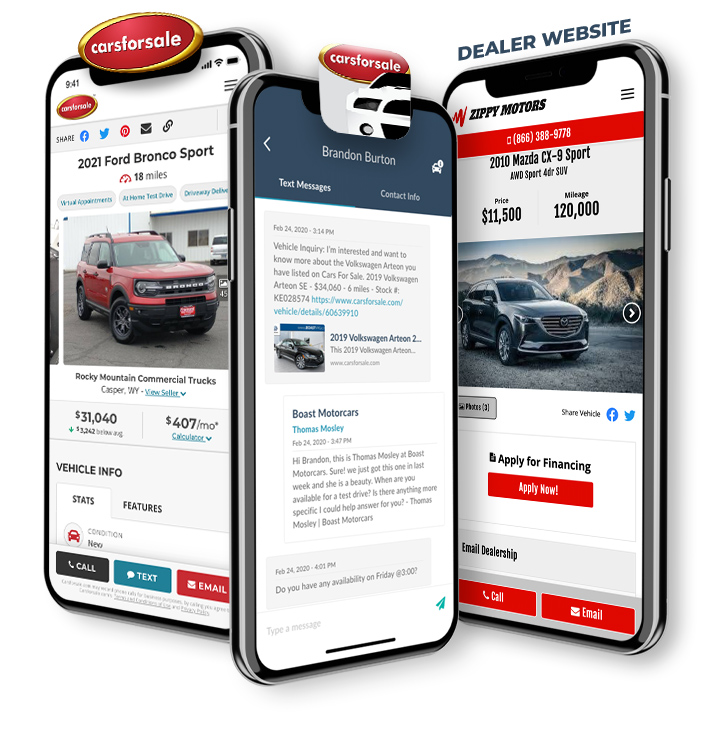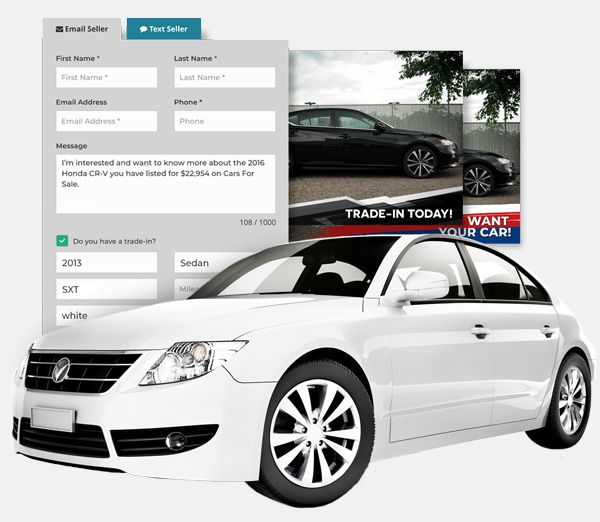 Help Build Your Inventory Pipeline with Trade-In Leads
Your newest inventory source is here.
N

Over 14%† of our dealers' leads contain a Trade-in Lead!

N

Gain seamless inventory sourcing from engaged buyers

N

Included on Carsforsale.com and your Dealer Website

N

Trade-in Photo Overlays also available for your inventory!

"We started with a trial offer, loved the service, and never looked back! We hang up when other companies try to steal our business from Cars For Sale!"
Dean C. | Owner

"We've been with Cars For Sale for over 8 years! Lots of tools that are easy and efficient. It's worth more than double what it costs."
David F. | Dealership President

"Cars For Sale has increased sales at my dealership to an all-time high! This platform allows our company and cars to be seen worldwide."
Melissa H. | Dealership President
Why Over 22,500 Dealers Nationwide Love Us
Software worth thousands, yours for only $99. (Yeah, seriously.)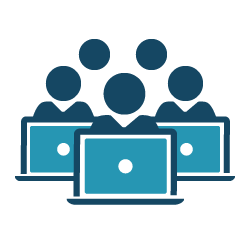 Carsforsale.com reaches millions of monthly shoppers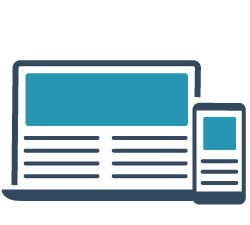 Dealer Websites built with SEO to drive more traffic to your door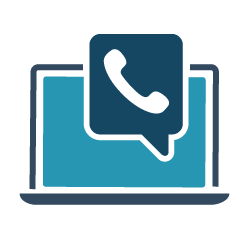 Text, Phone, and Email Leads drive more interested shoppers to you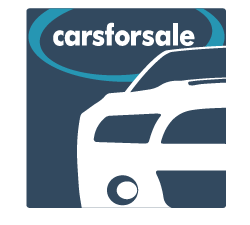 #1 rated mobile app helps you manage business on-the-go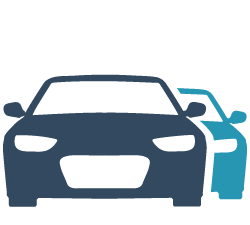 Premium tools like social sharing & Vehicle History Reports included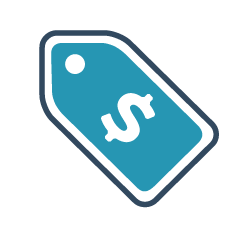 No hidden fees or tiers. The price you see is the price you pay!
Ready to start selling more? Call us to get started!

Dealers Say We're a
4.5 Star Service!
With nearly 9,000 positive reviews on Capterra, G2 Crowd, Driving Sales, the App Store, and the Google Play Store, we have a feeling you're going to love us too.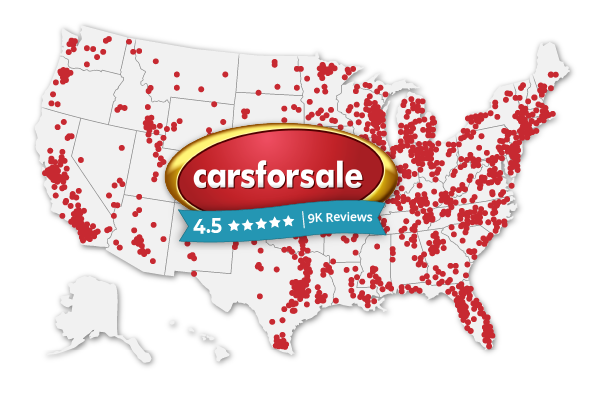 Get Covered to March 1 for $99
When You Start Today!
Just $99 a month after promo. No contracts, no hidden fees.
Carsforsale.com, your trusted dealership partner  |  Solutions highly rated by thousands of dealers
* Compared to the previous same period last year  |  **According to Washington Post  |  † 14% leads on Carsforsale.com contain a trade-in in the past 60 days. This offer is available for dealers without an active Cars For Sale account. Service is just $99 per month after promo period.