Ready for BIG Results?
Start Growing for $99!
9

Average 150 Customers in 3 Months

9

Access Millions of Shoppers on Carsforsale.com

9

Grow Your Business With 35+ Top Tools
3 Months of Leading Service for $99!
$99  |  No Contracts. No Hidden Fees. Unlimited Support.
Value You Won't Find Anywhere Else
Massive exposure & lead generation. Proven dealership software. Only $99!
Innovative Dealership Software
Roll Into 2021 for One Low Payment of $99
Results you can count on over the next 3 months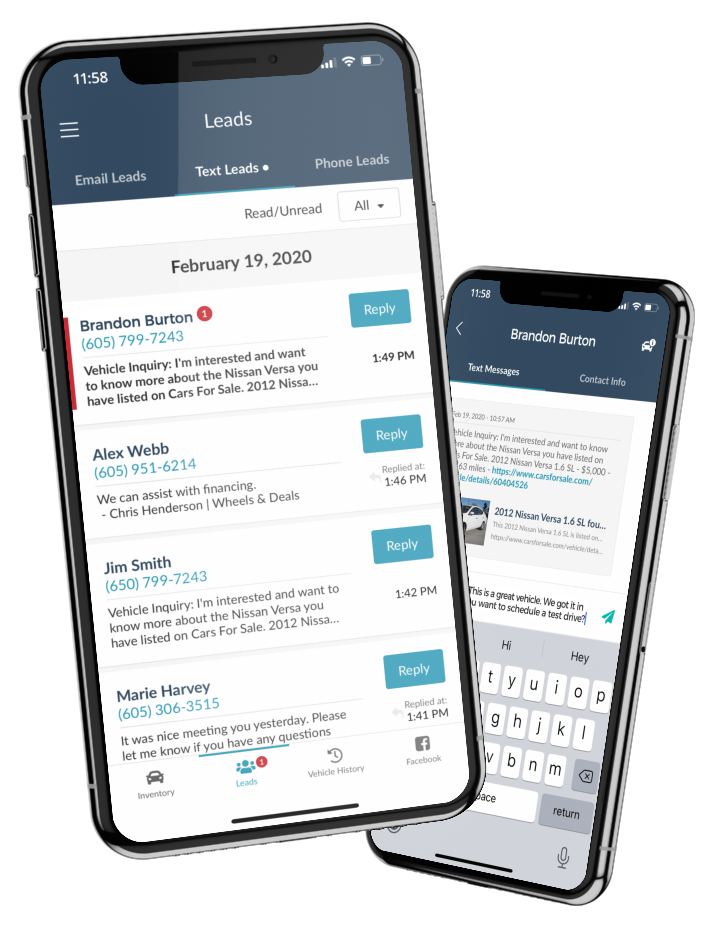 Impressive Lead Power
What could you do with 150 more customers? Our dealers are averaging 50 monthly leads with our leading suite of dealership software!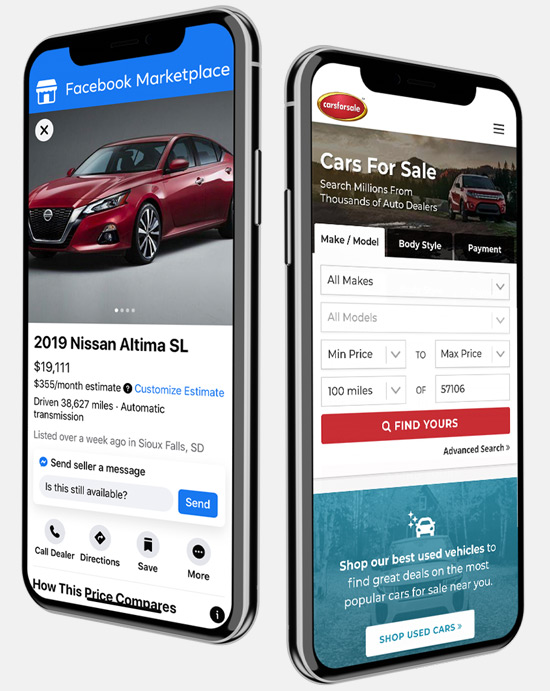 Exposure to 30+ Million
Nearly 10M monthly shoppers choose Carsforsale.com to find their next vehicle. Free Facebook Marketplace listings add even more reach for your inventory!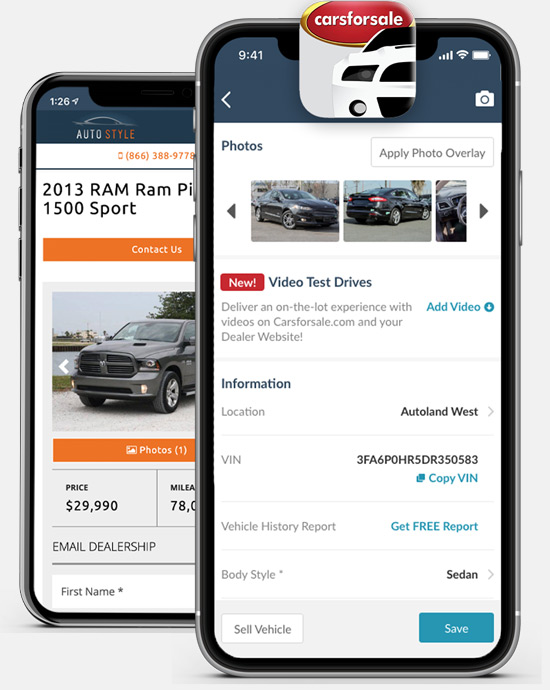 Innovative Software
Grow your business with features like our Dealer App, Google-preferred Dealer Websites, Virtual Shopping Badges, Free Vehicle History Reports, and dozens more!

"I'm so thankful I signed up with Cars For Sale because I had a record-breaking year last year, and this year is even better!"
Ronnie M. | Manager
A Full Suite of Software & Tools For One Low Price
Complete dealership management valued at $3,500/month – yours for just $99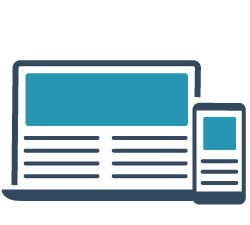 Google-Preferred Website
Mobile-Friendly & SEO Enhanced!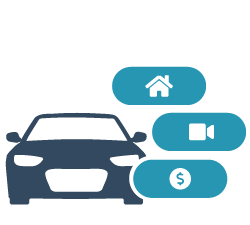 Virtual Selling Features
Showcase Your Contactless Services
Facebook Marketplace
Fast & FREE Social Vehicle Listings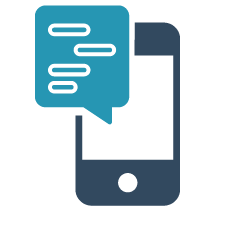 RapidReplyTM Messaging System
Respond to Phone, Text & Email Leads Quickly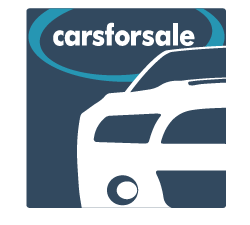 Convenient Dealer Mobile App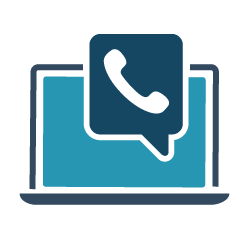 Interactive Phone Leads
Playback Calls for Insights & Details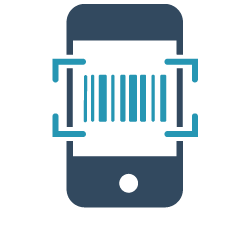 EasyList VIN Decoder
Scan & Upload Inventory Anywhere!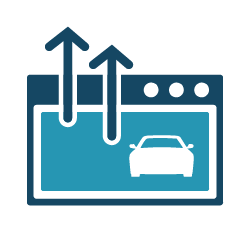 Inventory Distribution
Send to 400+ Partners – No Export Fees!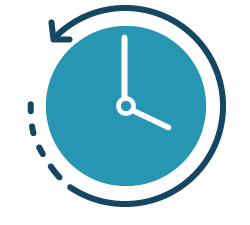 Vehicle History Reports
200 FREE NMVTIS Reports Every Month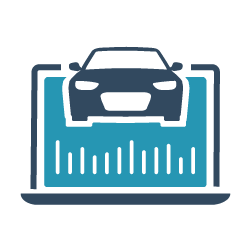 Inventory Analytics & Reports
View Market Demand to Price Smart!

22,000+ Dealers Nationwide Trust Carsforsale.com
Dealers Say We're a 4.8 Star Service!
With 7,000 positive reviews on Capterra, G2 Crowd, Driving Sales, the App Store, and the Google Play Store, we have a feeling you're going to love us too.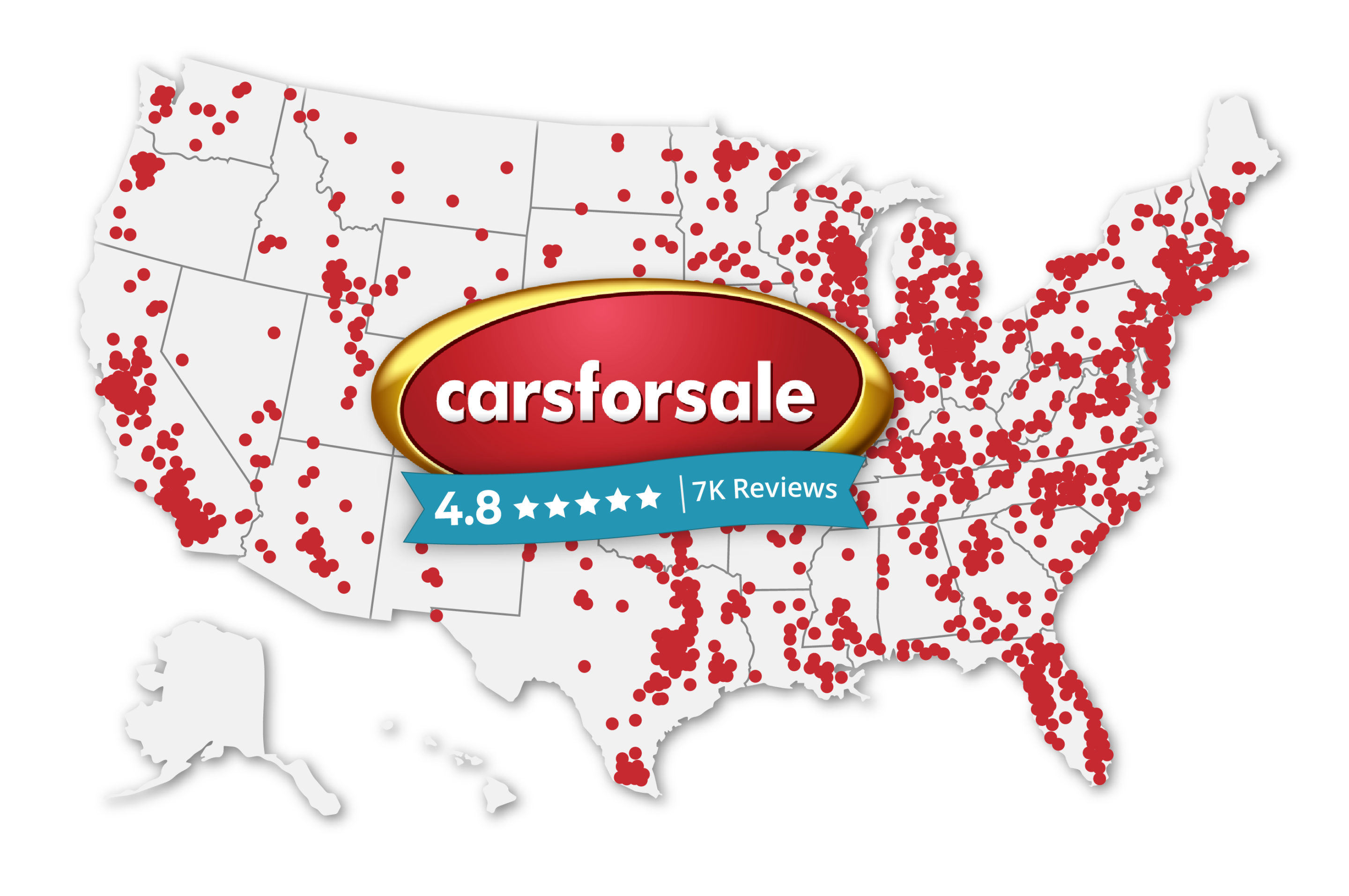 Carsforsale.com, your trusted dealership partner  |  Solutions highly rated by thousands of dealers
This offer is available for dealers without an active Cars For Sale account. Service is just 99 dollars per month after promo period.